Last Updated on March 14, 2015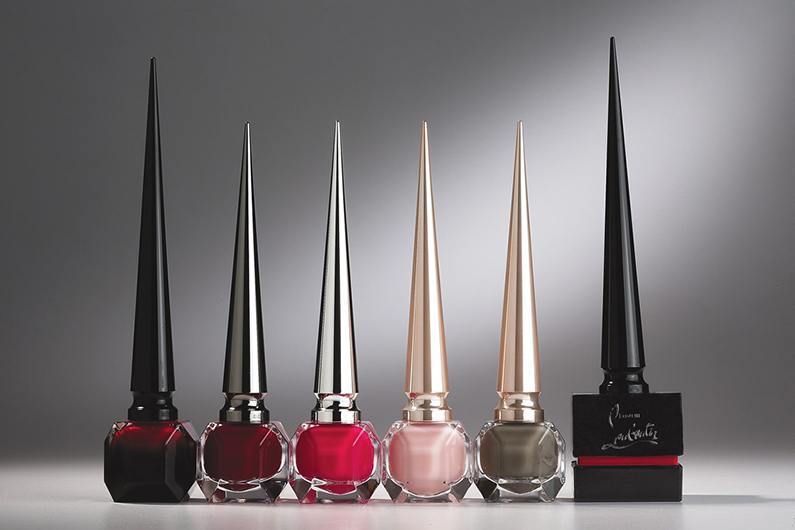 Thought the Christian Louboutin nail polish would be your chance to buy into the Louboutin dream without spending your entire paycheck on his shoes?
It might be, but it'll still cost you a pretty penny.
The Rouge Louboutin nail polish, out today at Saks Fifth Avenue in New York and Louboutin boutiques in the US, costs a shocking $50 per bottle.
What superpowers does this nail polish have to warrant the hefty price tag, you might ask? Two-milisecond drying time? A month without chipping? Stunning new colors that you can't get elsewhere for less?
No.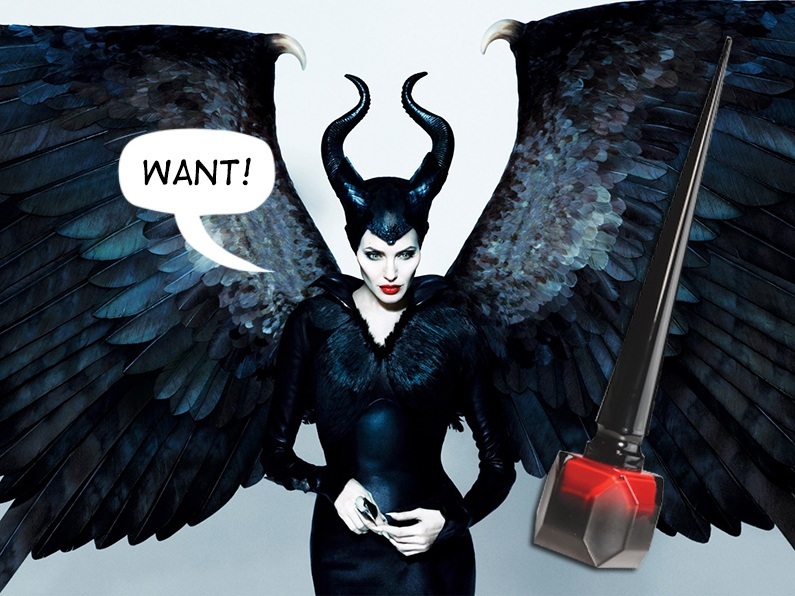 According to Louboutin executives, the nail polish has the highest percentage of pigment in the industry. Apart from this, the product's only point of difference is the handmade bottle, reminiscent of Wolverine and Maleficent. Caveat emptor: the spiky top lid looks like a potential death threat to young children, pets or anyone staggering around your dressing table in a drunken state.
The good news is that Louboutin disciples can now enjoy a 100% matchy-matchy look with their toenails painted the same color as their soles.
The bad news is that if you aren't a Louboutin disciple, this nail polish isn't really for you.
Louboutin has to keep prices high to maintain its luxury brand status. But you have to admit that $50 per bottle is a bit ... ridiculous.
Still want your piece of Louboutin? Skip the nail polish, save the money for sales and buy the shoes.